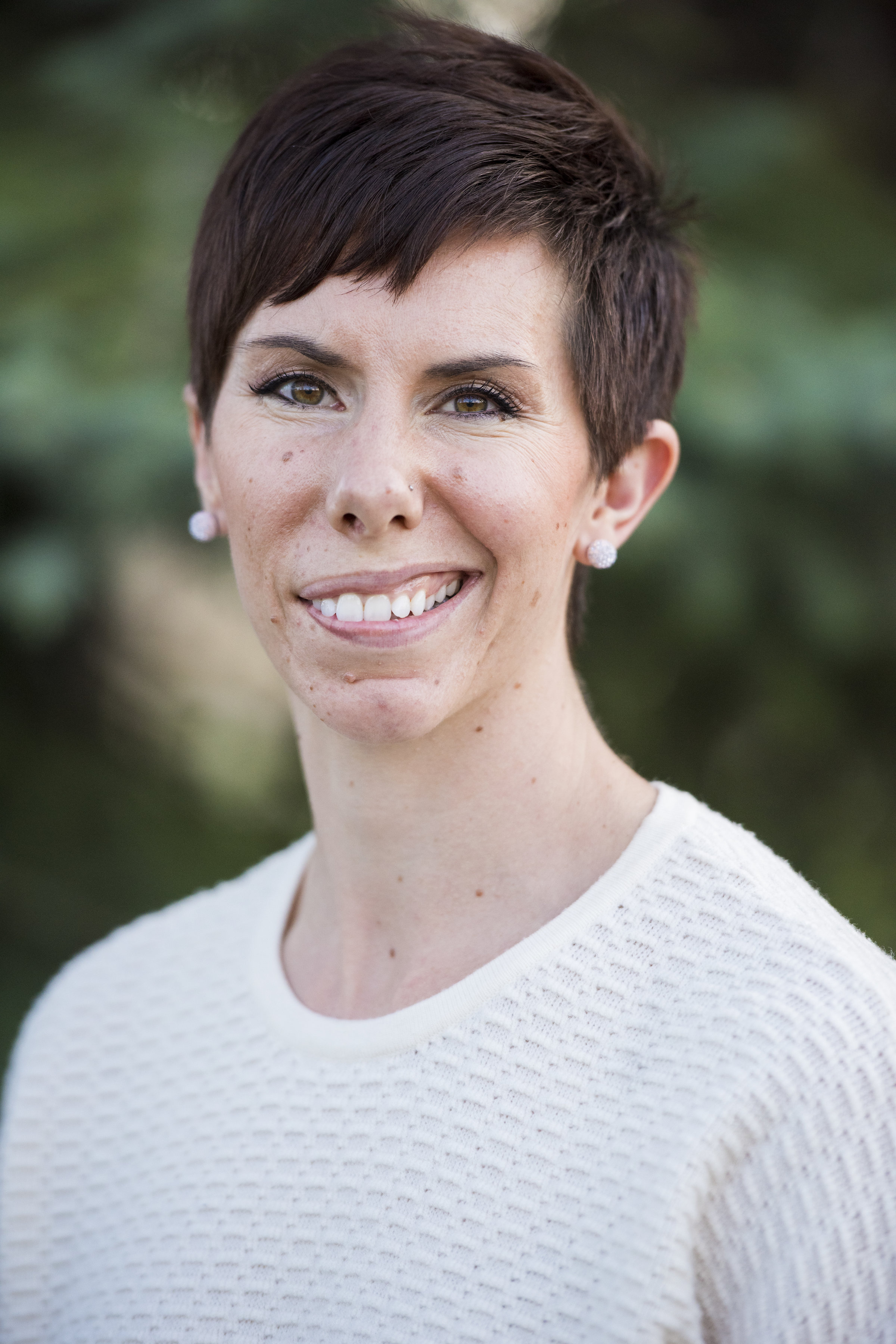 Are you ready to step into your full fitness potential? Take back ownership of your body and confidently navigate motherhood like the Badass that you are? My name is Michelle Coels and I am so glad you are here! I'm with you and here to support your journey in being One Tough Mama.
One Tough Mama is a Regina-based business that is committed to serving your unique and important needs and desires. We help you experience movement in a way that empowers you to take back ownership and being confident inside and outside the gym. Prolapse? Diastasis recti? Incontinence? Back pain? Pelvic pain? No problem. Let us help you return to the things you love. YOU are the expert of your body. You've got this, Mama.
WHAT WE ARE NOT: A no-excuses, one-size-fits all approach to lifestyle. We do not focus on "getting your pre-baby body back" rather we strive to help you love and appreciate your current body. We exercise because we love ourselves, not hate our body. We support one-another and build each other up to help us achieve our best self.